De Design Makelaar is the commercial extension and establishes connections in various market segments. She brings business together and creates the perfect match. She is a pure networker and knows how to get in touch with the right people. She is an enthusiastic entrepeneur who mainly connects! She ensures cross-pollination and provides added value.
✪ ʙᴜɪʟᴅɪɴɢ & ᴊᴏɪɴɪɴɢ ғᴏʀᴄᴇs ғᴏʀ ᴀ ʙɪɢɢᴇʀ ᴘᴜʀᴘᴏsᴇ, ᴄʀᴇᴀᴛɪɴɢ ᴀɴᴅ ᴄᴏɴᴛʀɪʙᴜᴛɪɴɢ ᴛᴏ ʜᴇʟᴘ ᴏᴛʜᴇʀs ʜᴀᴠᴇ ᴀ ʜᴀᴘᴘʏ & ᴄᴏᴍᴘʟᴇᴛᴇ ʟɪғᴇ ɪɴ ᴛʜᴇ ɴᴇᴛʜᴇʀʟᴀɴᴅs ✪ ᴡᴇ sᴀʏ ɪɴ ᴅᴜᴛᴄʜ "sᴘɪɴ ɪɴ ʜᴇᴛ ᴡᴇʙ" ✪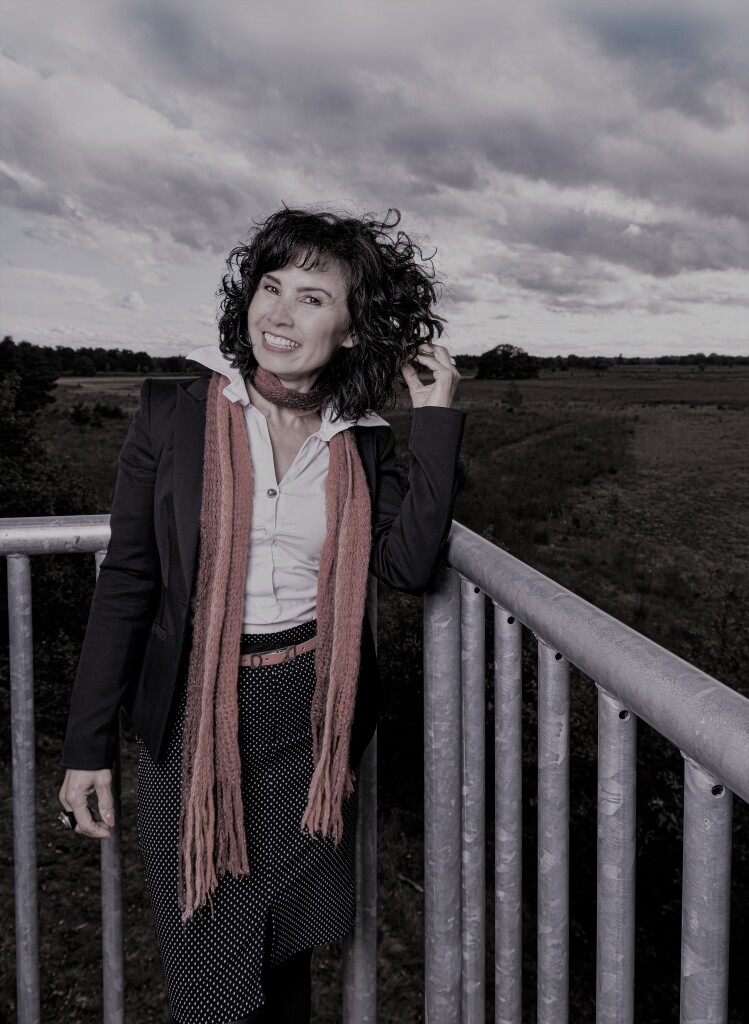 End of the road: being happy in more areas of your life and as result having more succes!